Cake Zine is a hedonistic exploration of history, pop culture, literature, and art through sweets. The fourth issue, Tough Cookie, presents a hearty batch of trials and triumphs all in the context of cookies. It's ninety-six pages of recipes, essays, illustrations, poems, fiction, and photographs include: 
A wartime dispatch from the Ukrainian bakery keeping the ovens alight and the frontline fueled by Felicity Spector
An interview with a Times Square Cookie Monster mascot trading selfies for tips by Katie Way
Sweet and surreal fiction by Catherine Lacey, Hilary Leichter, and Melissa Lozada-Oliva
An admiring salute to the cookiecutter shark by Sabrina Imbler
A feature on the coalition of international workers staffing the Canadian Oreo factory assembly line by Soobin Kim
Recipes for cookies tough in texture, technique, or tone by Abi Balingit, Briana Holt, Caroline Schiff, Chloe-Rose Crabtree, Paola Velez, and Yesenia Castañon
An ode to the psychic pleasures of wearing gourmand perfumes by Tracy Wan
Plus a dishy reflection on being the head chef at a powerful Wall Street bank in the eighties, a eulogy for the end of the browser cookie, using Lorna Doones as currency in the psych ward, and much more.
Holiday gift bundle! Order Tough Cookie and get 40% off our previous issue, Humble Pie. Discount automatically applied at checkout. 
UK & EU Customers! Cheaper shipping will be available in early December through Antenne Books. Sign up for our newsletter for updates.
Preorders are expected to start shipping early December, 2023.

Regular price
Sale price
$24.00 USD
Unit price
per
Sale
Sold out
View full details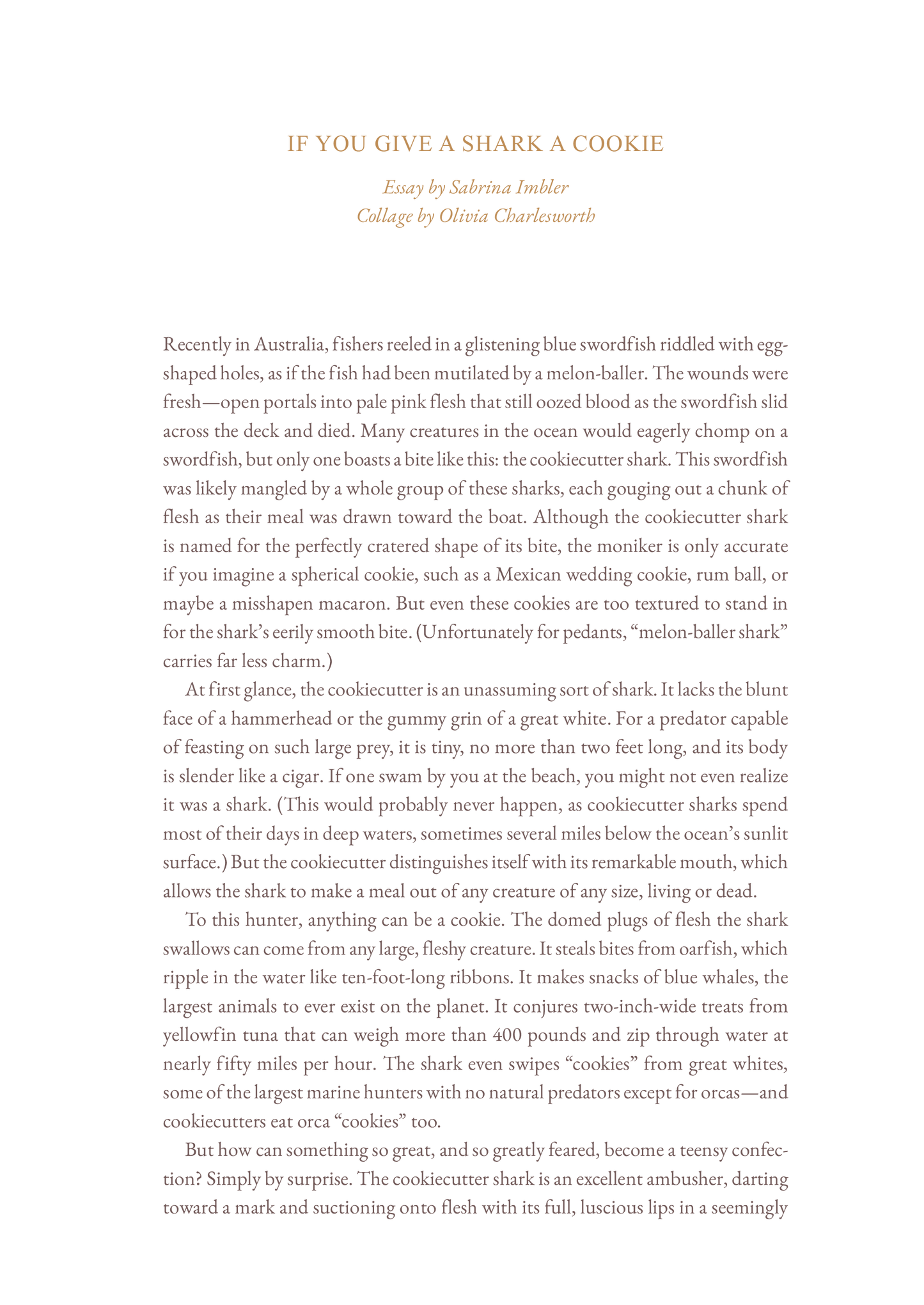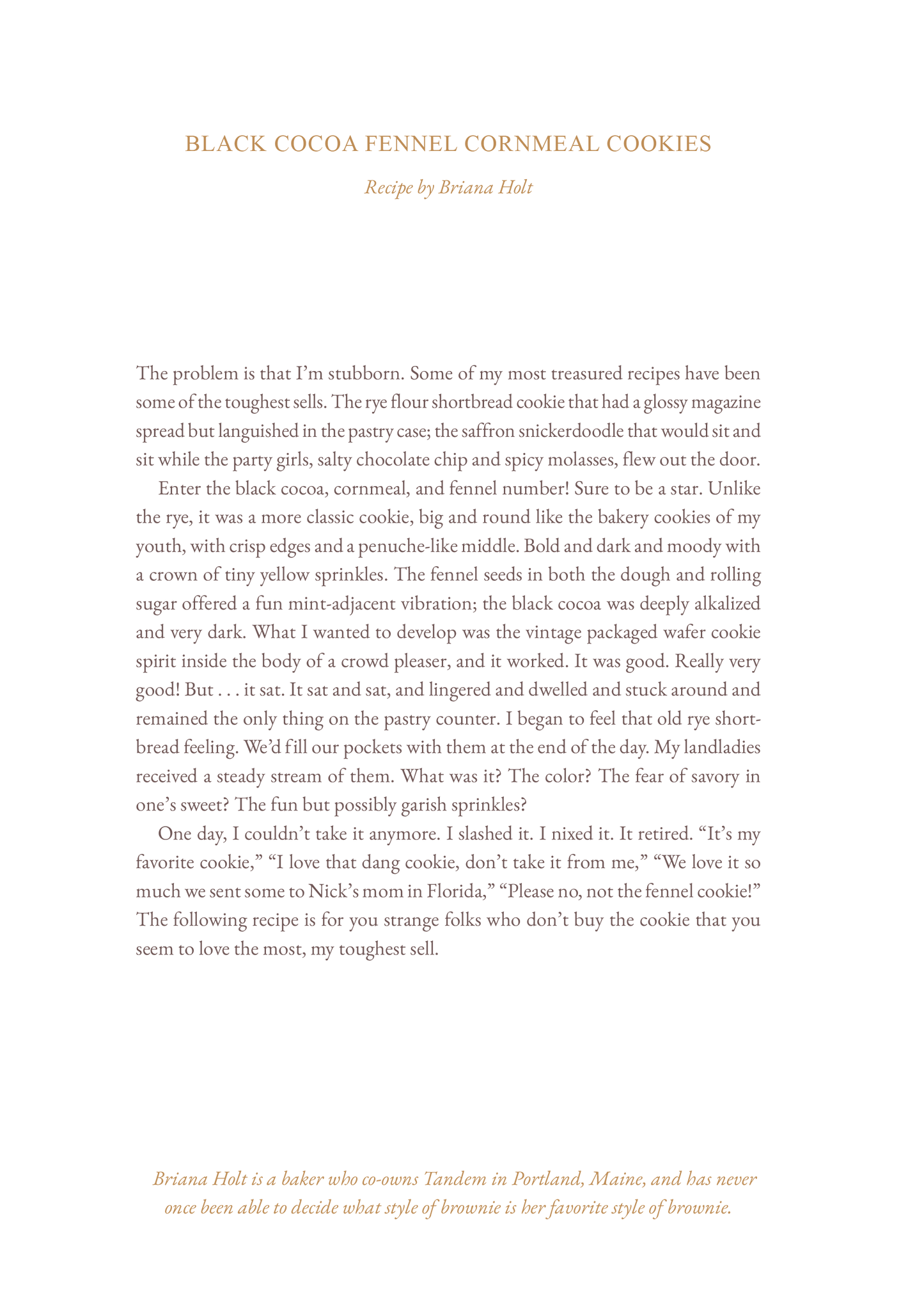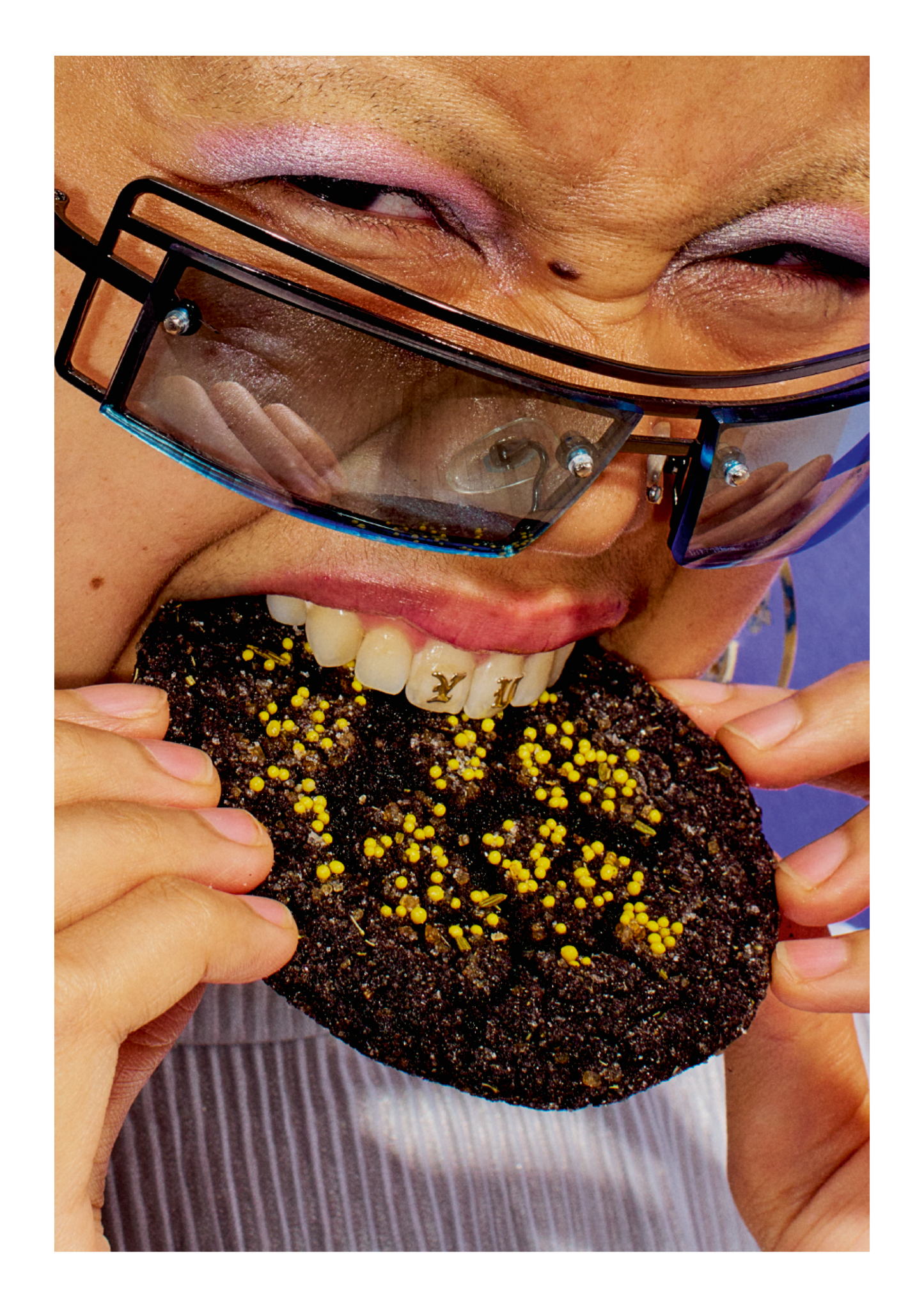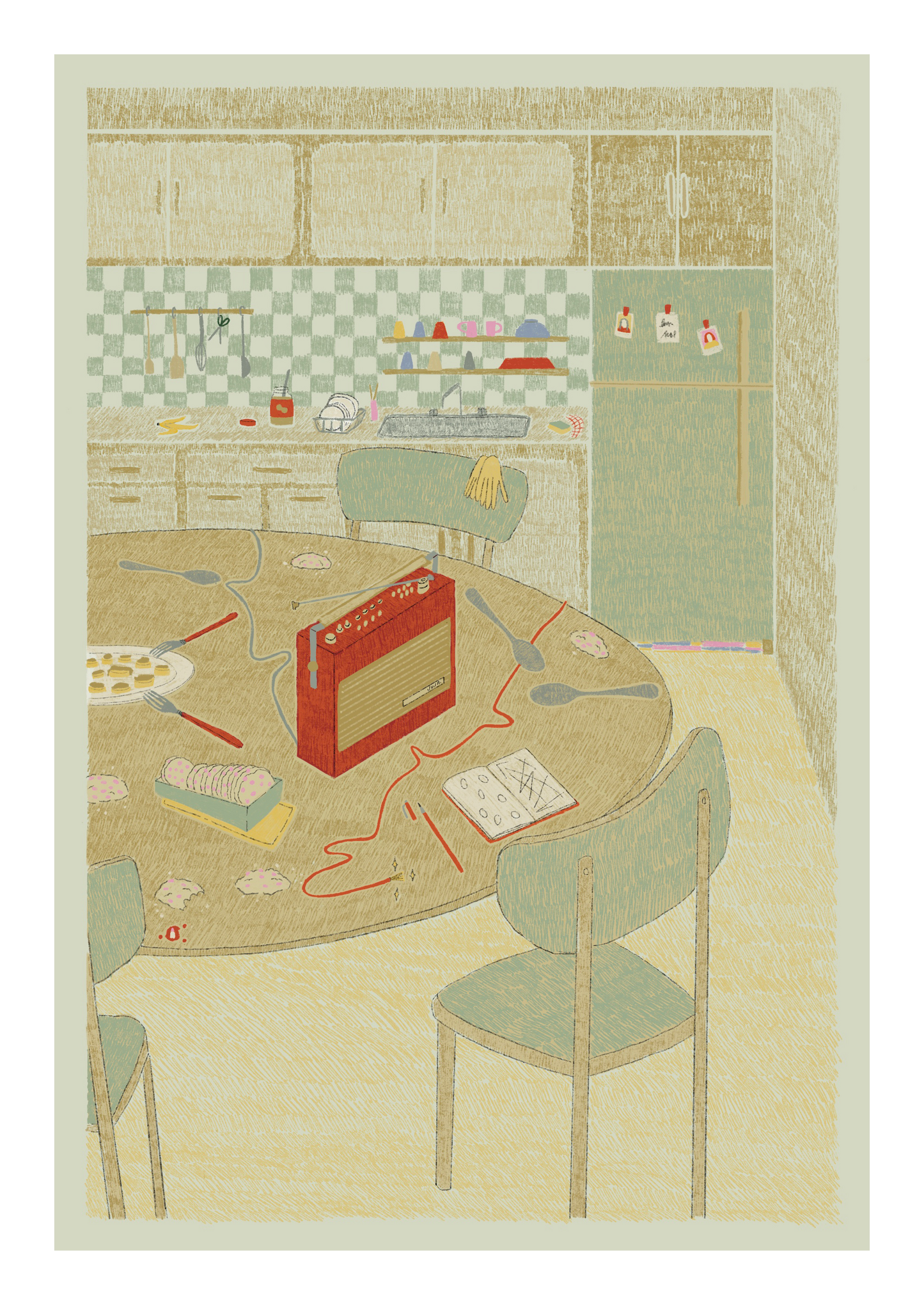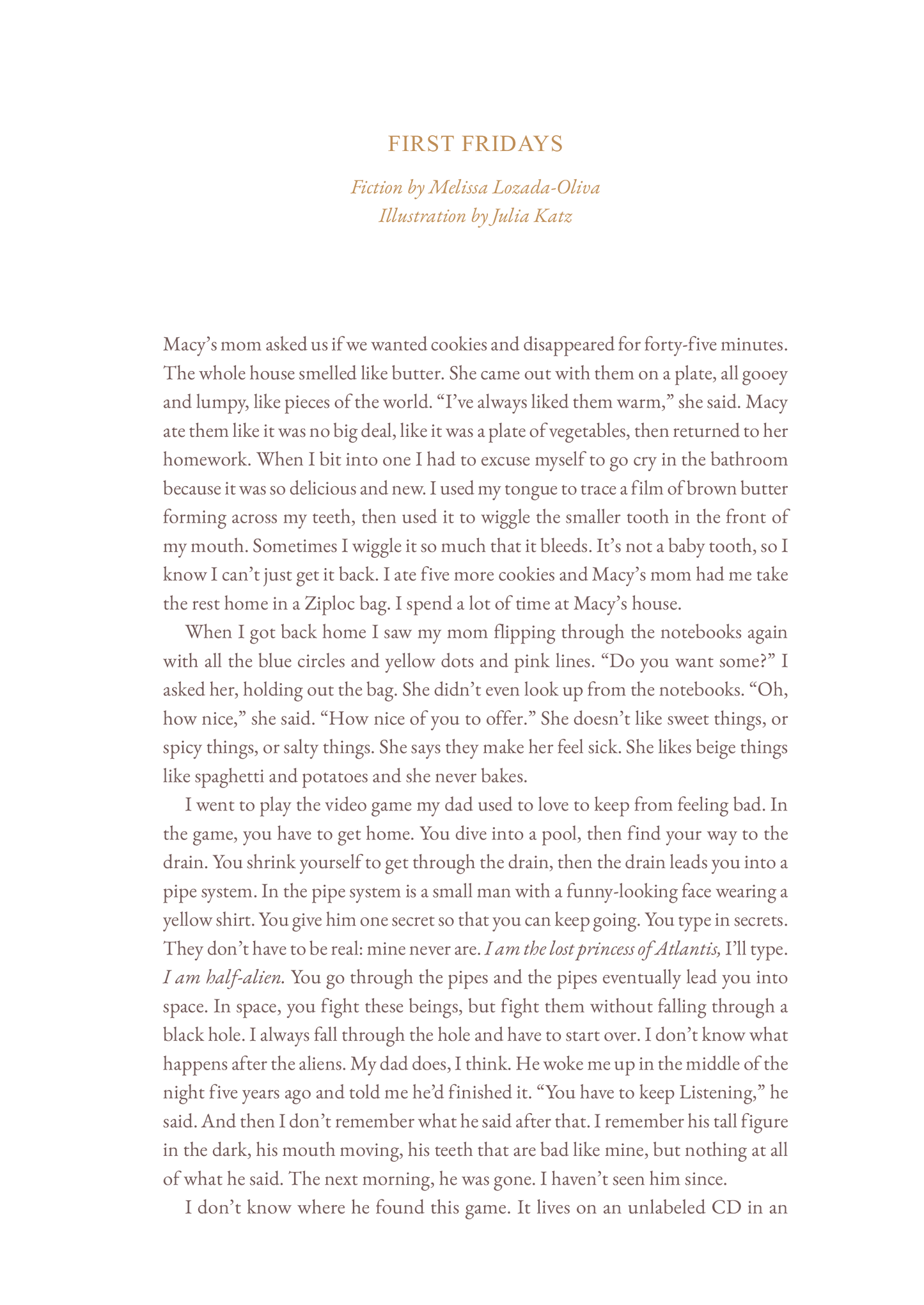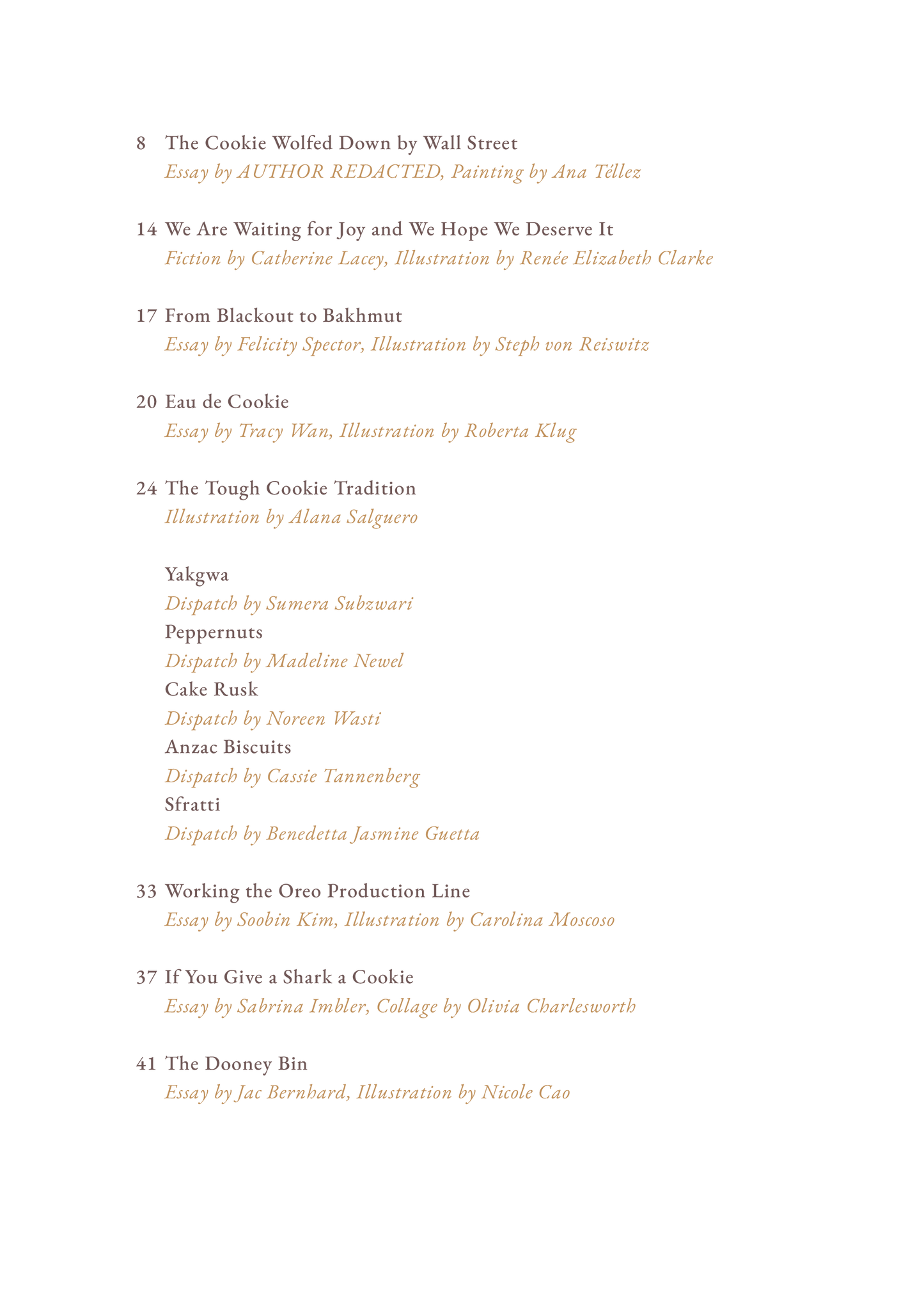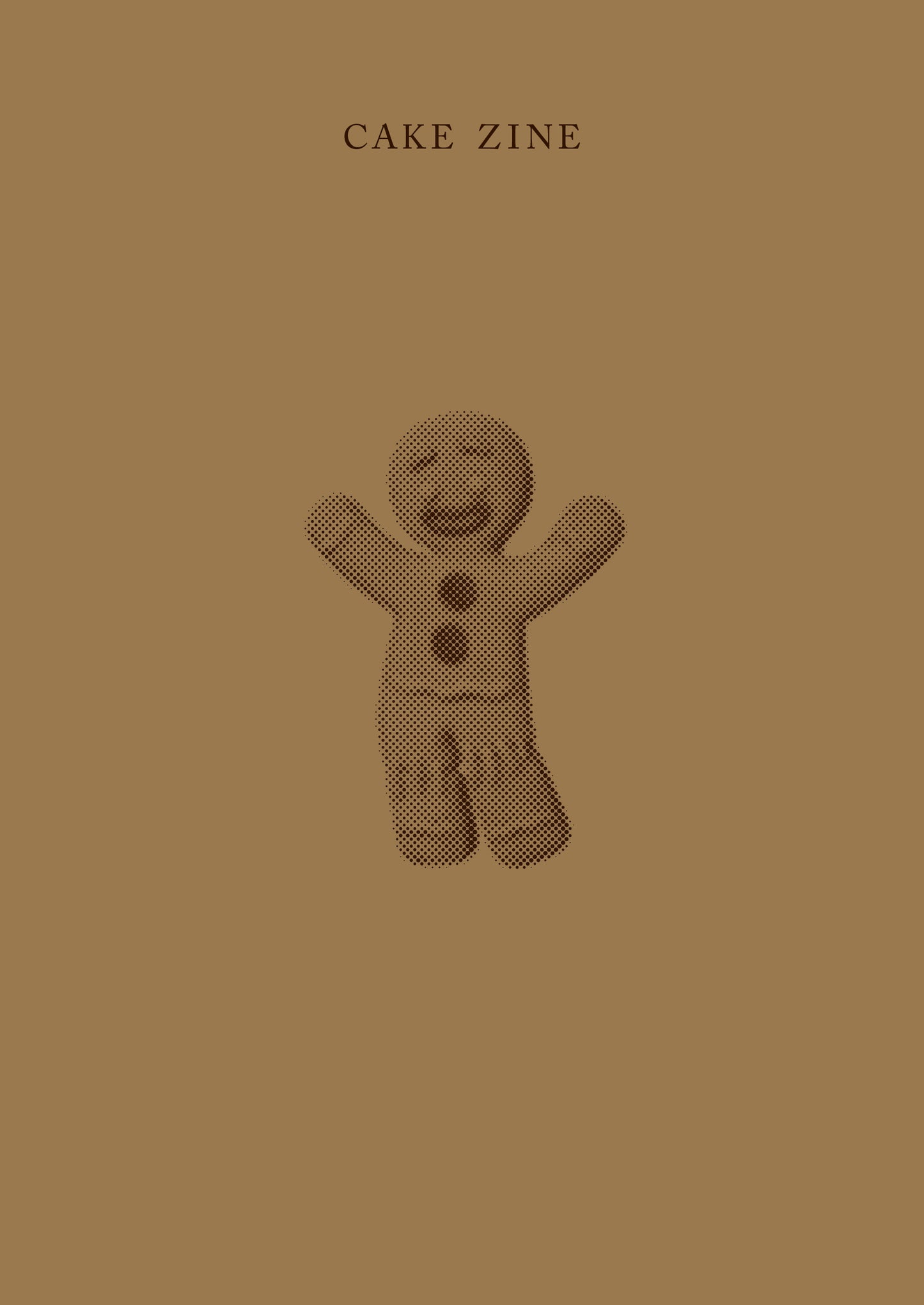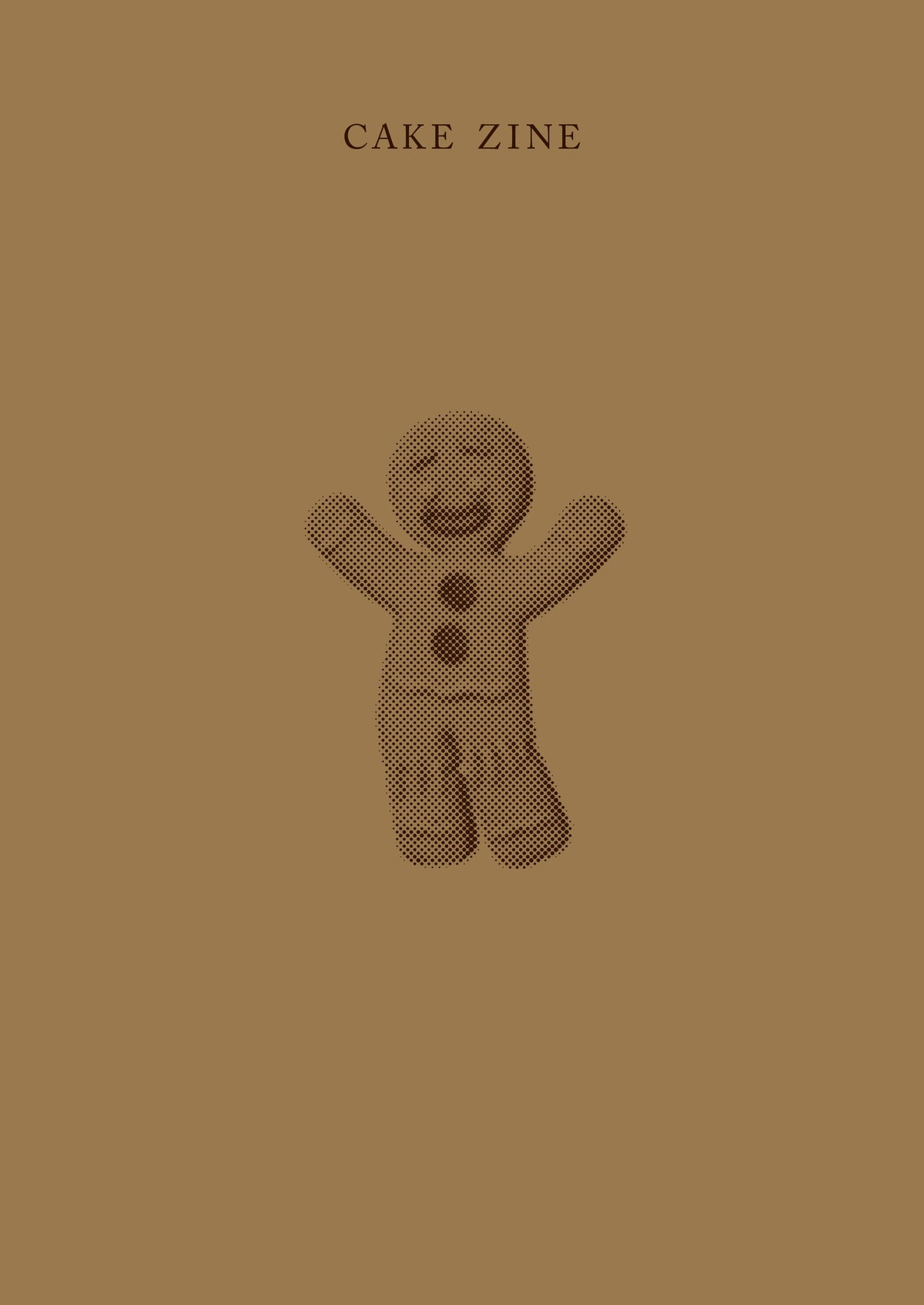 Contributors
Abi Balingit
Alana Salguero
Ali Domrongchai
Ana Téllez
Benedetta Jasmine Guetta
Briana Holt
Carolina Moscoso
Caroline Schiff
Cassie Tannenberg
Catherine Lacey
Chloe-Rose Crabtree
Collin Hughes
Dahe Kim
Felicity Spector
Gabriella Burnham
Heami Lee
Hilary Leichter
Jac Bernhard
Julia Katz
Julia Rose
Katie Way
Madeline Newel
Melissa Lozada-Oliva
Nicole Cao
Nithya Subramanian
Noreen Wasti
Olivia Charlesworth
Paola Velez
Pearl Jones
Renée Elizabeth Clarke
Roberta Klug
Sabrina Imbler
Samhita Kamisetty
Soobin Kim
Steph von Reiswitz
Sumera Subzwari
Tracy Wan
Viktoriia Kovalenko
VSOON
Yesenia Castañon
Masthead
Co-Founders and Editors - Tanya Bush and Aliza Abarbanel
Designer and Art Director - Noah Emrich
Contributing Editors - Jesse Sparks, Amanda Shapiro, Nicolaia Rips, Forsyth Harmon, Angeline Rodriguez
Copy Editors - Alexis Nowicki, Adrienne Murr
Social Media Editor - Jamie Rothenberg
Recipe Editor - Sanaë Lemoine
Marketing and Distribution Manager - Amber Lee